NEWMOVA

DUAL

USB

CHARGER

FOR

SONY

/

NIKON

/

CANON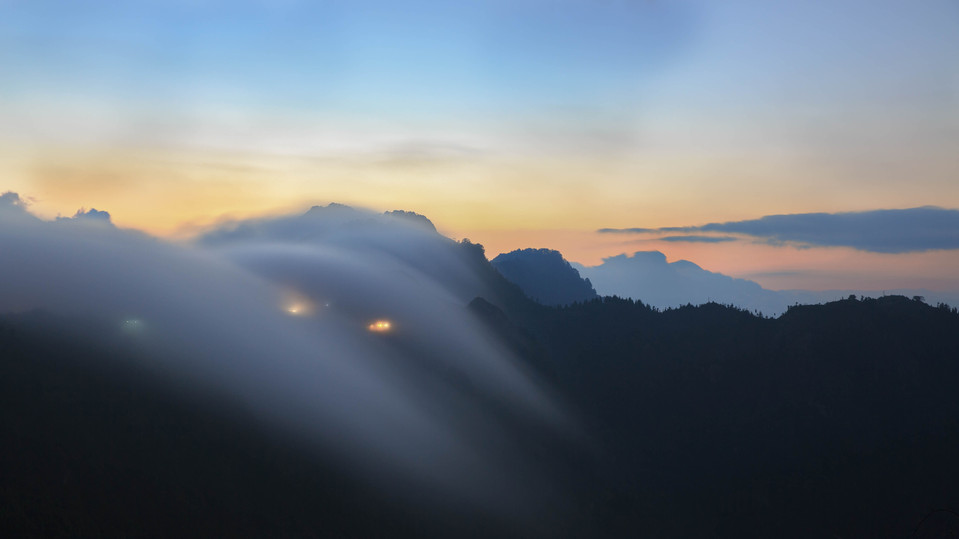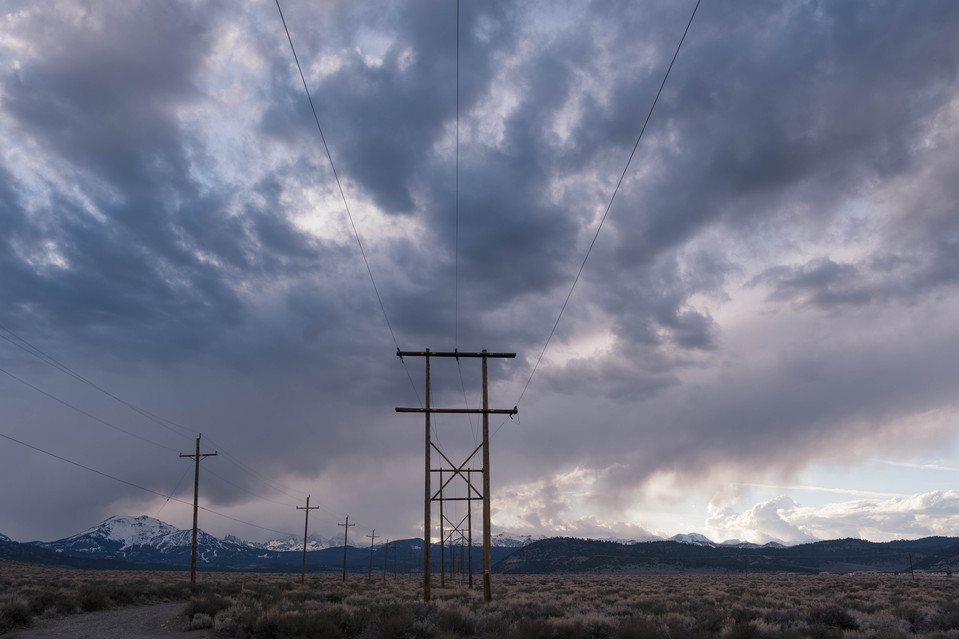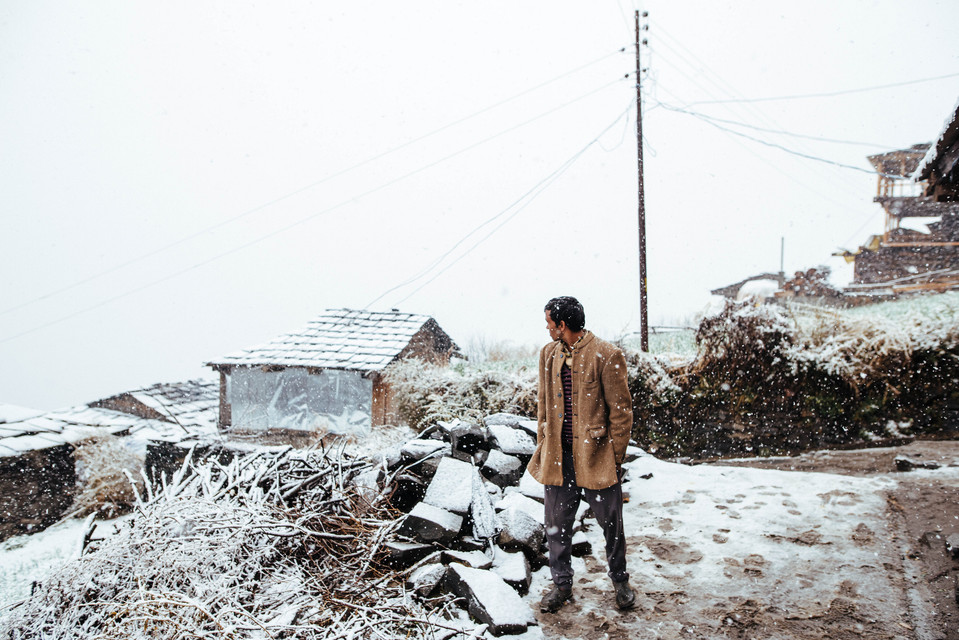 WHAT IS IT?
The Newmova charger is a micro USB connected dual-battery charger that allows photographers to field-recharge batteries without the need for an AC socket.
HOW WELL DOES IT WORK?
I picked up the charger on a whim. At $13 on Amazon.com for the Sony FW50 version, I assumed at worst that it would make a neat battery holder if the charging function turned out to be a non-starter. However, I was amazed that it worked beautifully. The unit is barebones, offering only a red (charging) or green (charged) status LED but the indicators are accurate and the device did indeed simultaneously charge two FW50 batteries without breaking a sweat.
The Newmova charger can be powered by either a standard USB phone charger, power-bank or even by a laptop (though your charging speed may vary).
SHOULD YOU GET ONE?
This, in my opinion, is a product that every serious photographer should have in their bag. It is game-changing to be able to use standard micro-USB charging cables, chargers and battery packs to charge camera batteries. I went through a 20-day trip using this charger and an Anker 20,000 Mah battery pack and never once needed to use a wall socket to charge my batteries.
Highly recommended.
You can get it for a variety of systems here –